These spicy chicken skewers are going to rock your world. Best part is that you can make everything ahead of time. This morning, dinner was all prepped and in the fridge by 10:30am! Kitchen was clean and I was able to rest and pull out my craft supplies. Such an amazing way to start the day.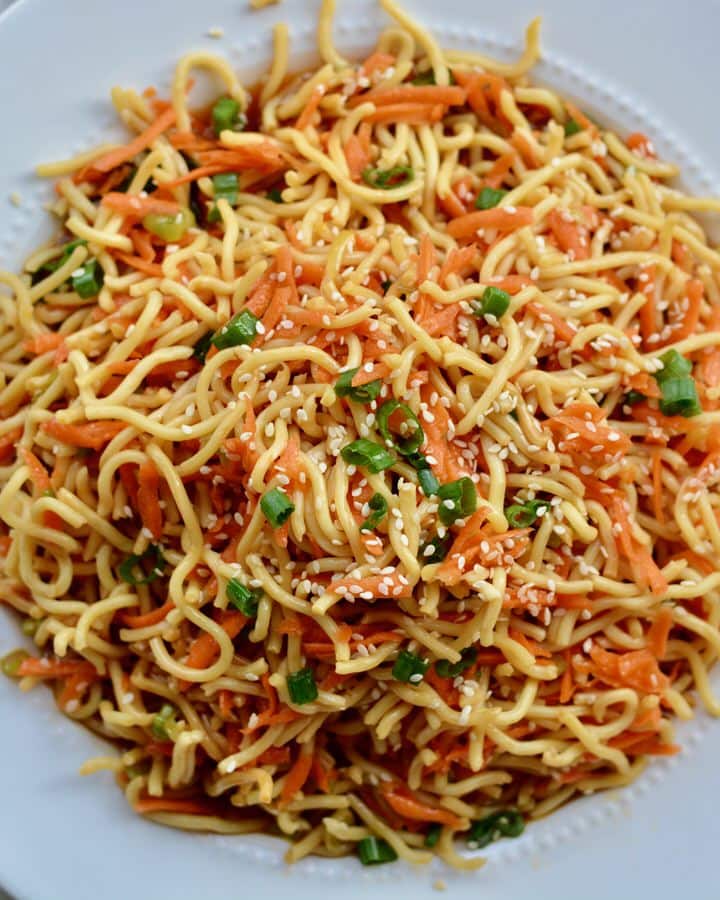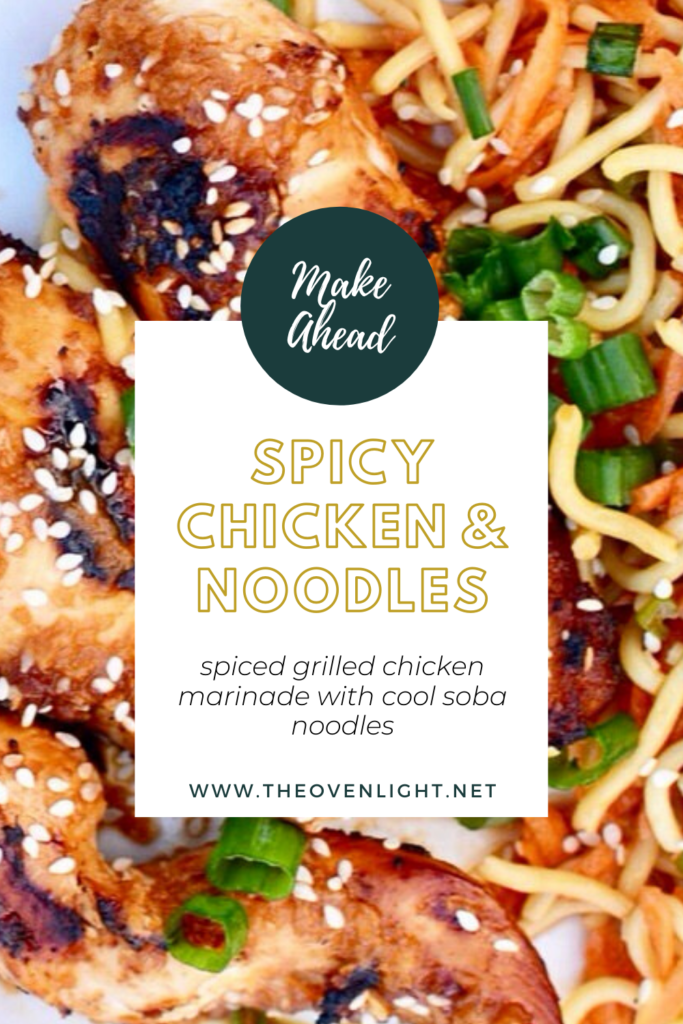 Making dinner ahead of time is my weeknight time-saver
Making dinner the night before or in the morning is my absolute favorite. There is such a feeling of accomplishment and being prepared for the day. And it takes out any stress about what I'm feeding my family later.
A good chicken marinade is one of the easiest ways to prep dinner. Marinading chicken gives it SO much more flavor. Since chicken is a bit bland to start with, I'm always experimenting with packing as much flavor as possible into a simple marinade. This spicy chicken recipe definitely accomplishes that.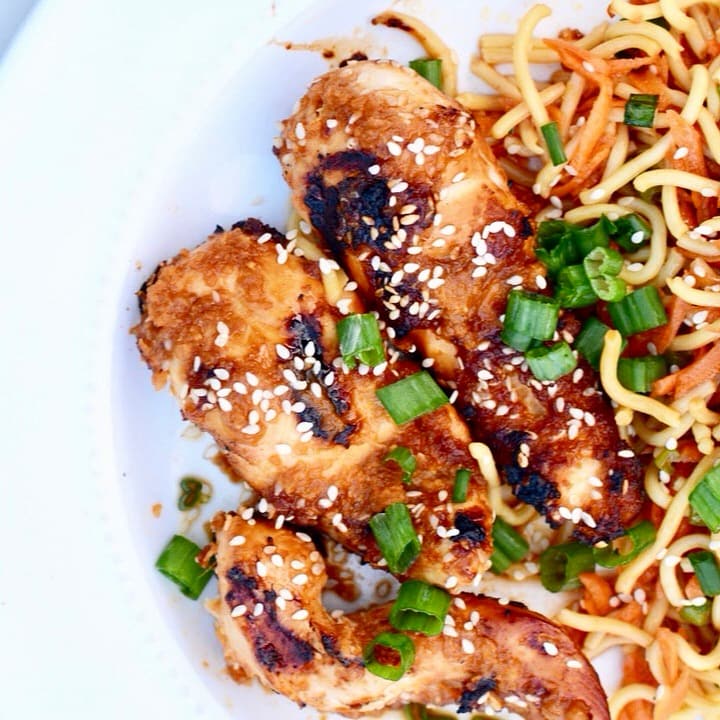 grilling up spicy chicken skewers
Whenever you're grilling smaller pieces of chicken, using a skewer really helps make it simple. I prefer metal skewers, like these, so I can use them over and over. It makes them easier to handle and flip. I also cook these spicy chicken skewers on a little bit lower heat.
Heat up your grill to about 350° and try to keep it there while the chicken cooks. Also make sure to give your grill a good clean and oil it down really well before using it. I use this PAM high heat spray for my grill. It's awesome! And keeps my food from sticking.
Cool Soba Noodles are the Asian side dish you've been looking for
I use this Cool Soba Noodle recipe to go along with all my favorite Asian recipes. It makes the perfect side dish when you're wanting more than just plain rice. You could also try this marinade on steak or pork chops and it would be amazing! Any excuse to fire up the grill, right?
Loving these spicy chicken skewers? Try these other delicious make ahead recipes!