Bursting with fresh spices and amazing flavor, these 505 Southwestern Tomatillo Salsa Pretzel Bites are sure to make everyone happy. They're especially delicious when dipped in our favorite 505SW™ Queso Dip.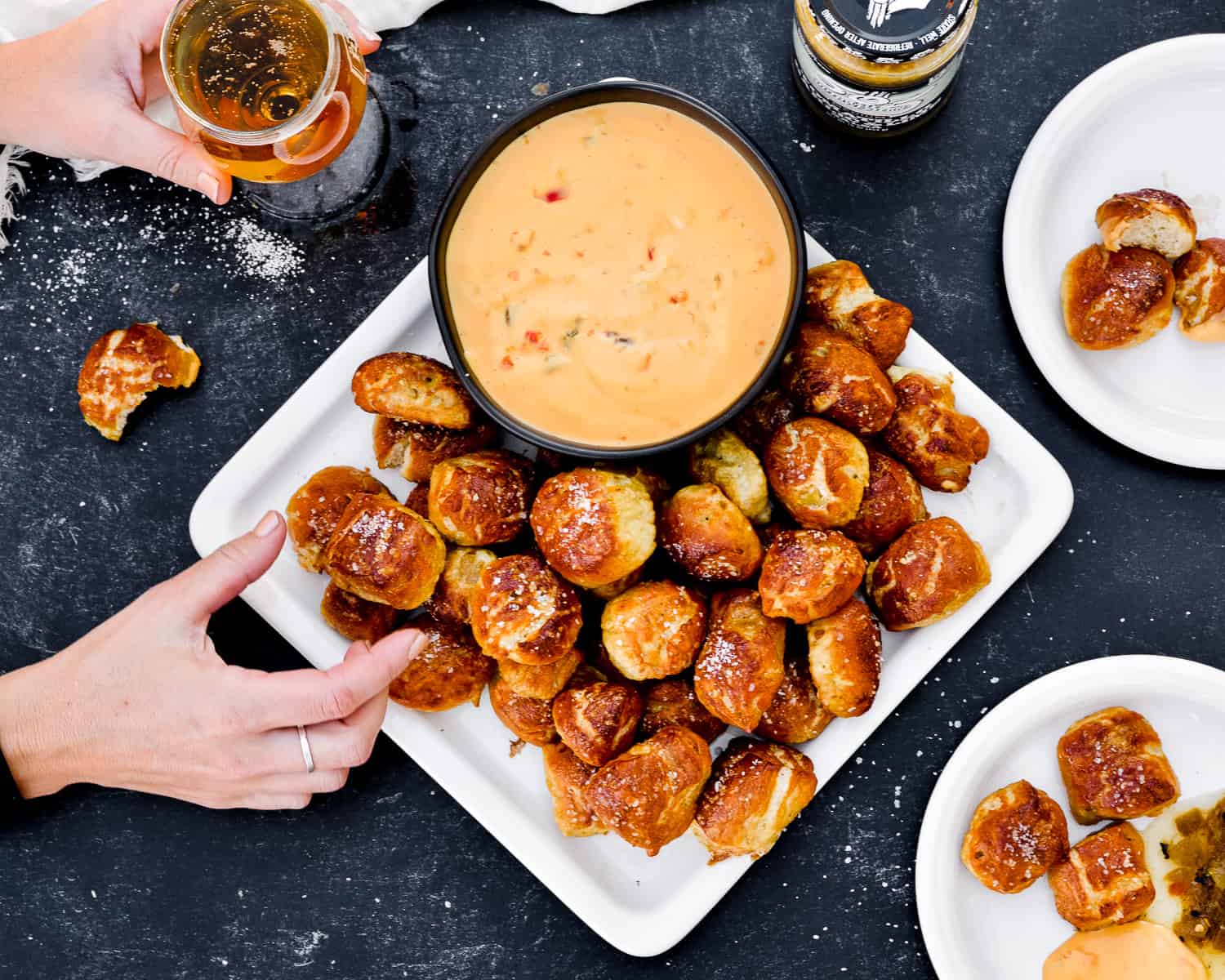 Sponsored Post: We are so excited to be sharing this recipe sponsored by the fine people at 505 Southwestern®. We only work with products we are confident you'll love as much as we do.
Tell me all about these 505 Southwestern Pretzel Bites
Texture - With a lightly crisp layer on the outside and a fluffy, chewy center, these pretzels achieve that classic soft pretzel texture and flavor, but with a spicy little twist.

Flavor - The 505SW Tomatillo Garlic and Lime Salsa is categorized as a medium salsa. What I love about their salsas and sauces is that they are made right here in the USA. Plus, they're full of delicious Hatch Valley green chiles from New Mexico. There is quite a bit of salsa in this recipe, so it's got a healthy kick. If you prefer less spice, reduce the salsa and increase the water by the same amount. Or, if you like to live on the edge, omit the water and go all salsa. Dipping these bites in the 505SW Green Chile Queso (seriously the only queso we ever buy) cools it down a bit and balances the spice in the most delicious way.
Making These Pretzel Bites
Difficulty Level - I'd consider this recipe as a low to mid level for difficulty. Mixing and proving dough takes a bit of watching, but it's relatively simple. Boiling the dough in water and baking soda is what gives the pretzel bites that awesome texture. This is a common process for pretzels and is fairly straight forward. These pretzels are finished off in the oven on a parchment-lined baking sheet—nothing unusual there.

Mix & Rise Time - Mixing the dough takes about 5-10 minutes, and then it will need about an hour to rise, depending on the temperature of the room. Quick Tip: Turn the oven on to the lowest temp (the lowest on my oven is 170°F) then turn it off. Place the covered bowl of dough in the warm oven and it will rise in about 30 minutes!

Roll, Cut & Bake Time - Rolling and cutting the dough takes about 15 minutes. Brushing with egg and salting takes about 5 minutes. The pretzel dough will need to bake for about 15 minutes. So after rising, you're looking at 35 minutes until your first delicious bite.

Step-by-Step Instructions - If you like to see how this all comes together, watch the video or scroll to the bottom for complete step-by-step instructions with pictures! So easy!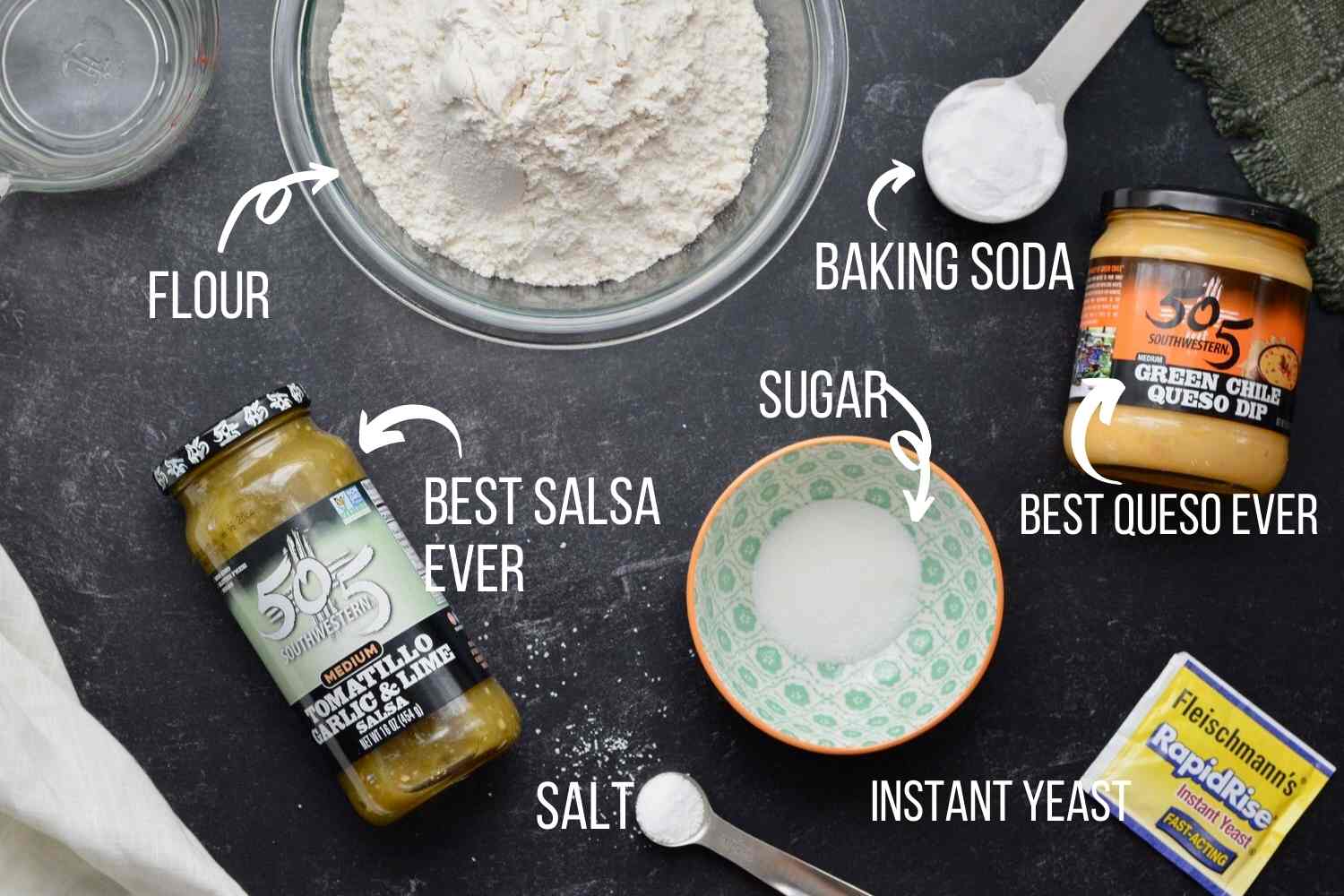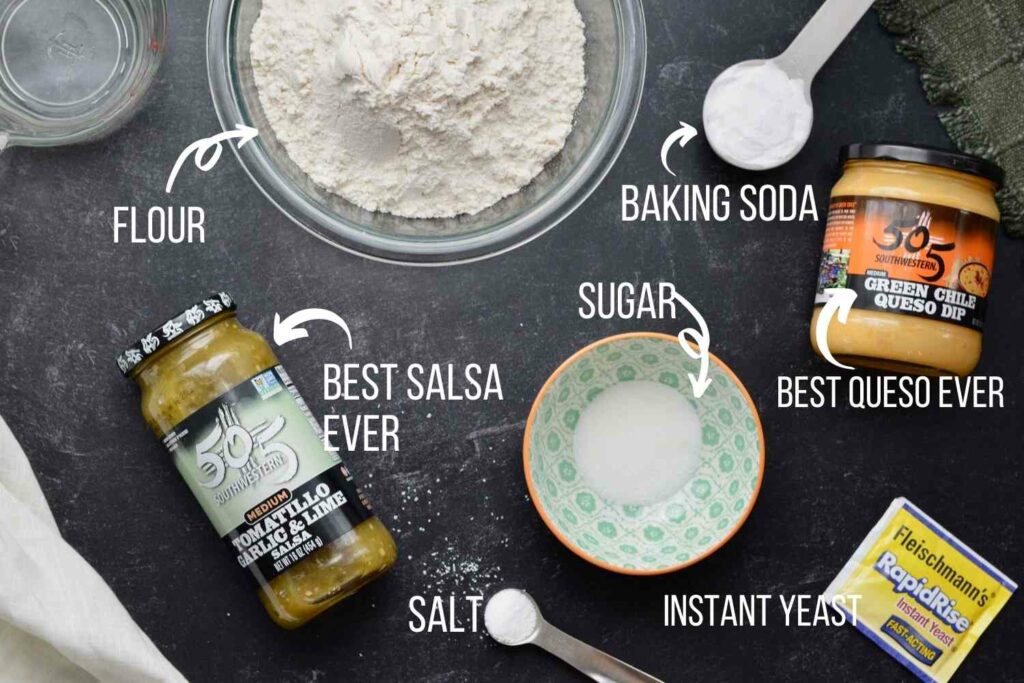 7 Simple Ingredients for the Best Soft Pretzels
505 Southwestern Salsa - You can choose any of their amazing Hatch Valley green chile salsas for this recipe, but we like the flavor and kick that comes from the Tomatillo Garlic and Lime Salsa the best.
All-Pupose Flour - We love to use King Arthur Flour, but you can use whatever you have on hand. Unfortunately, this recipe will not work the same with a gluten free flour replacement. We're working on it though!
Granulated White Sugar - While this is a savory pretzel recipe, adding sugar helps develop the yeast and create a nice deep brown crust on each pretzel bite.

Instant Yeast - We typically buy a large jar of yeast, but the store was sold out (thank you once again COVID) so we used the individual packets. Thankfully, most recipes are created with this size in mind, so one packet (2 ½ tsp) for this recipe does the trick!
Salt - Enhances the flavor of the dough and the salsa.

Baking Soda - Pretzels are similar to bagels in that they get a baking soda "bath". This gives it that signature chew and amazing texture. This recipe uses ¼ cup of baking soda mixed with 5 cups of boiling water.
505 Southwestern Queso Dip - I'm not lying when I say that this is the only jar queso I ever buy. We have a sad little jar of some other brand that sits in the back of the fridge—not even good enough to finish off. When we get a jar of Hatch Green Chile 505 Queso, it literally never lasts more than a day.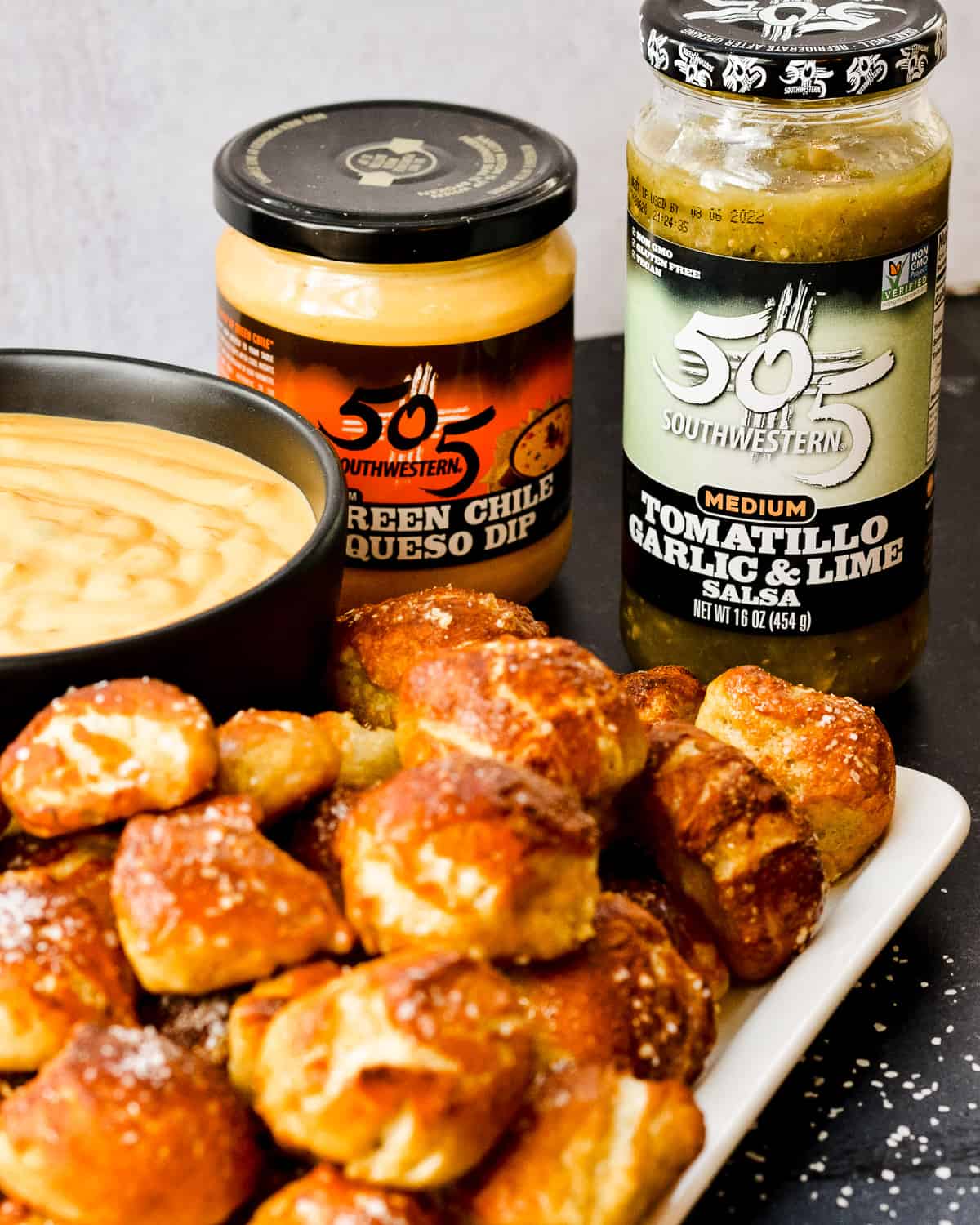 These Pretzel Bites are perfect for the holidays!
Feed a Crowd - If you're looking for a Christmas appetizer to share, these Salsa Pretzel Bites are a great way to spice things up! I love making something a little out of the ordinary along with traditional holiday foods. This recipe can easily be doubled or tripled to feed a larger crowd (or if you're reading this at Christmas 2020, then make these for movie night for yourself!).

Make Ahead & Reheat - While these do taste best right out of the oven, you can make ahead of time and store in the refrigerator. When you're ready to serve, preheat the oven to 350°F, place pretzel bites on a baking sheet and reheat on the center rack for about 5-7 minutes. Just until they're warmed though and the crust gets crisp again.
Pro tip: to make these pretzels look fresh, give them a very light spray with cooking oil (like vegetable oil) and re-sprinkle with salt. They'll get all the shine of freshly baked bites!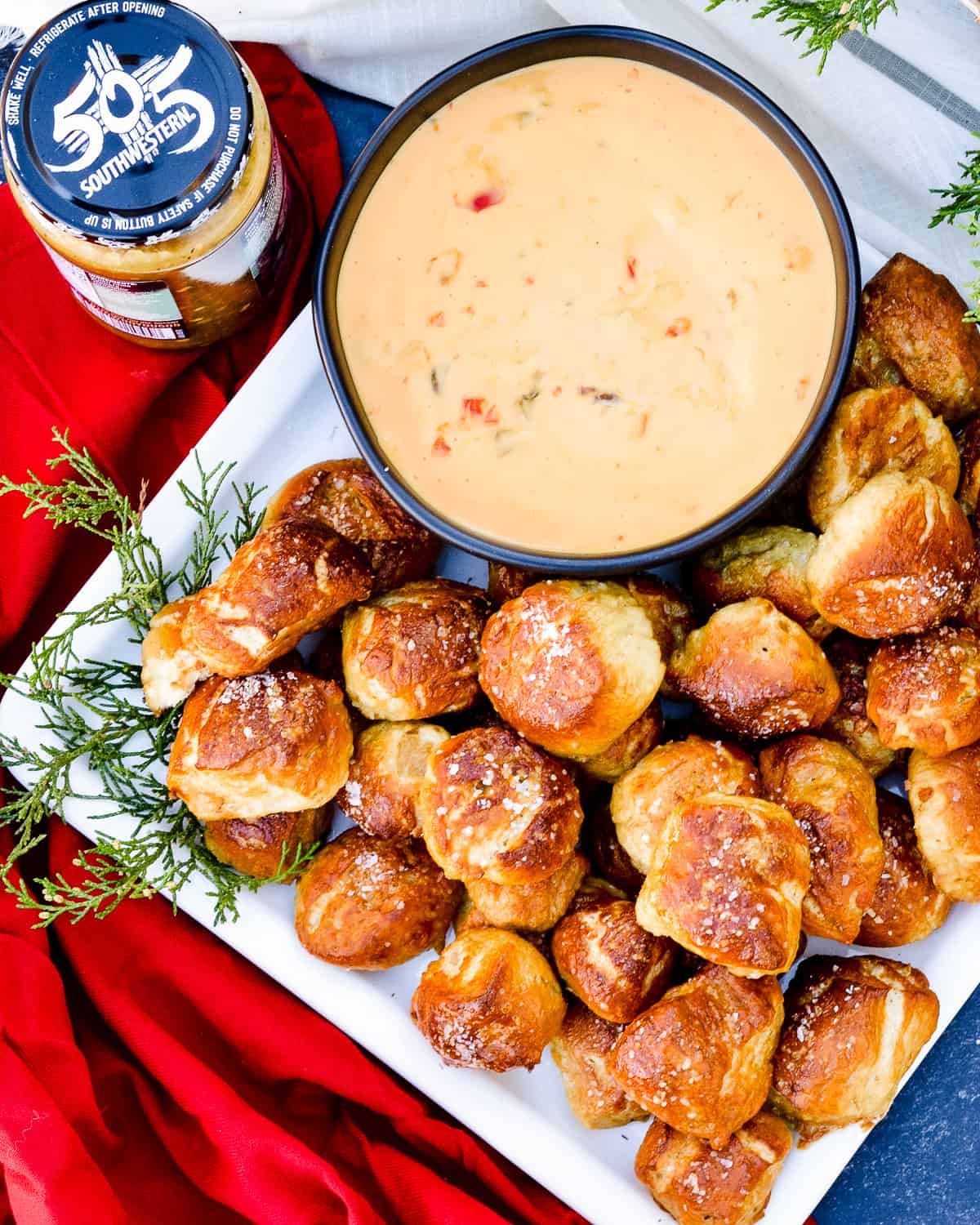 Got any other great appetizer recipes for the holidays? These are some of our readers favorites.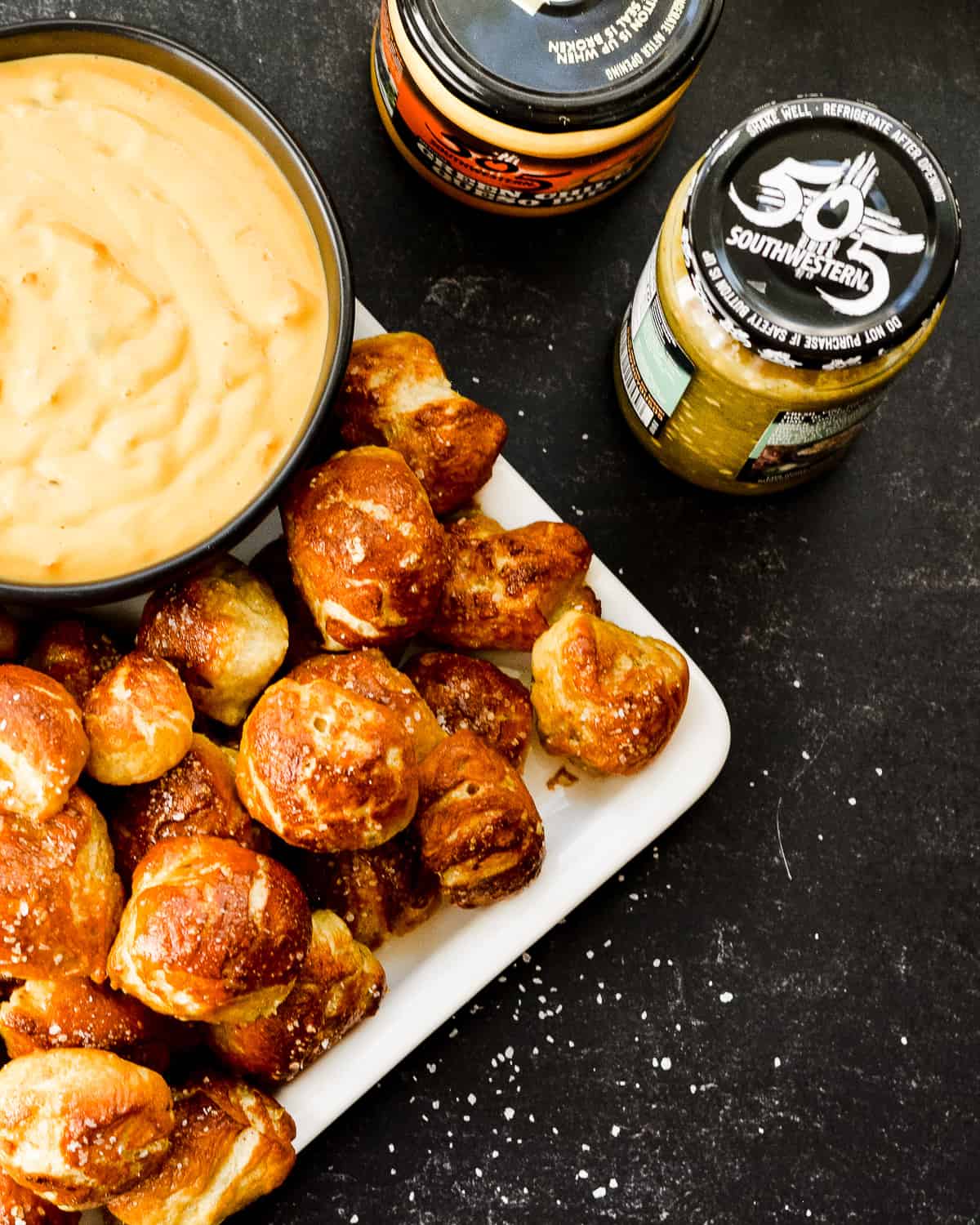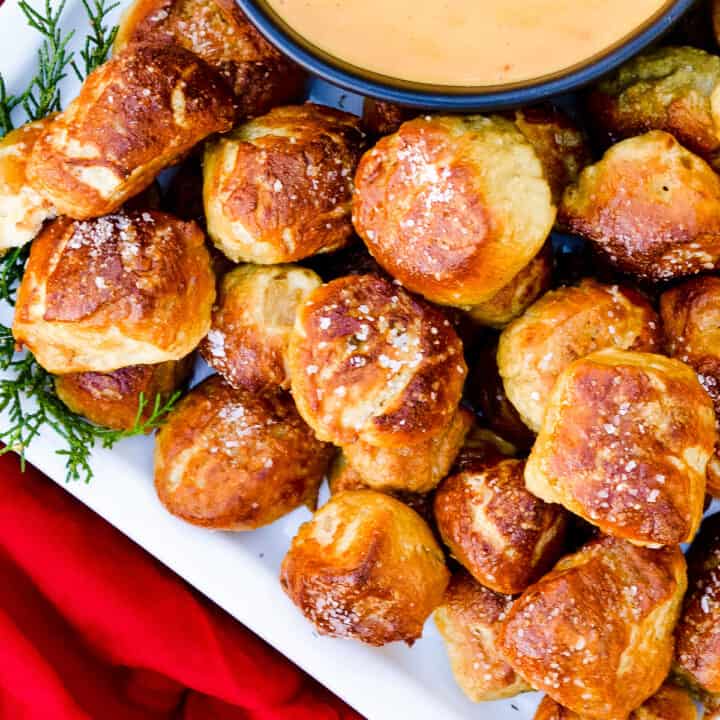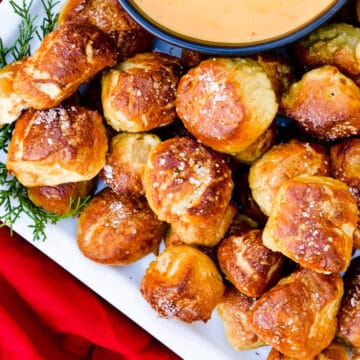 505 Southwestern® Tomatillo Salsa Pretzel Bites
Simple Pretzel Bites filled with fresh Tomatillo Garlic and Lime Salsa.
PRINT RECIPE
PIN RECIPE
Ingredients
For the Dough
1

cup

505 Southwestern® Tomatillo Garlic and Lime Salsa

more or less to taste - see note

½

cup

water

2 ½

teaspoon

instant yeast

or one packet

1

teaspoon

salt

1

Tablespoon

granulated white sugar

3 - 3 ½

cups

all-purpose flour
Water Bath
5

cups

water

¼

cup

baking soda
Topping
1

egg

whisked

kosher salt

for sprinkling on top
Serve With
505 Southwestern® Green Chile Queso

for dipping
Instructions
In a bowl or glass measuring cup combine salsa and water and heat until warm but not hot (about 110°F).

In a stand mixer combine heated salsa water mixture, yeast and sugar. Allow yeast to "bloom" about 5 minutes.

With the mixer on low fitted with the dough hook, add salt and flour a half cup at a time until dough forms a ball and is no longer sticky to the touch.

Cover bowl with a cloth or plastic wrap and allow to rise in a warm place until doubled in size.

Preheat oven to 425°F. Line a baking sheet with parchment paper, set aside.

Combine water and baking soda in a large dutch oven or pot. Place over high heat and bring to a boil.

While water is coming to a boil, divide dough into 4 equal balls.

Roll out dough with your hands into a long "snake".

Using kitchen scissors or a sharp knife, cut dough into 2 inch segments.

Continue cutting until all dough is now in bite size pieces.

Drop 5 pieces into the baking soda bath for 10 seconds and remove with a slotted spoon, placing them on the parchment covered baking sheet.

Continue with remaining pieces.

Gently brush bites with egg wash and generously sprinkle with kosher salt.

Bake at 425°F for 13-15 minutes or until a deep golden brown (like soft pretzels).

Serve these warm with 505 Queso.
Notes
*If you prefer the bites with a bit more of a "kick" then omit water and use 1 ½ C salsa instead.
Store in an airtight container in the refrigerator for up to one week or in the freezer for up to 2 months.
To reheat, place in the microwave until warm and then place in the broiler for 2 minutes to add a little crunch.
Nutrition
Calories:
40
kcal
|
Carbohydrates:
8
g
|
Protein:
1
g
|
Fat:
0.3
g
|
Saturated Fat:
0.05
g
|
Polyunsaturated Fat:
0.1
g
|
Monounsaturated Fat:
0.1
g
|
Trans Fat:
0
g
|
Cholesterol:
3
mg
|
Sodium:
256
mg
|
Potassium:
27
mg
|
Fiber:
0.4
g
|
Sugar:
1
g
|
Vitamin A:
34
IU
|
Vitamin C:
0.2
mg
|
Calcium:
3
mg
|
Iron:
0.5
mg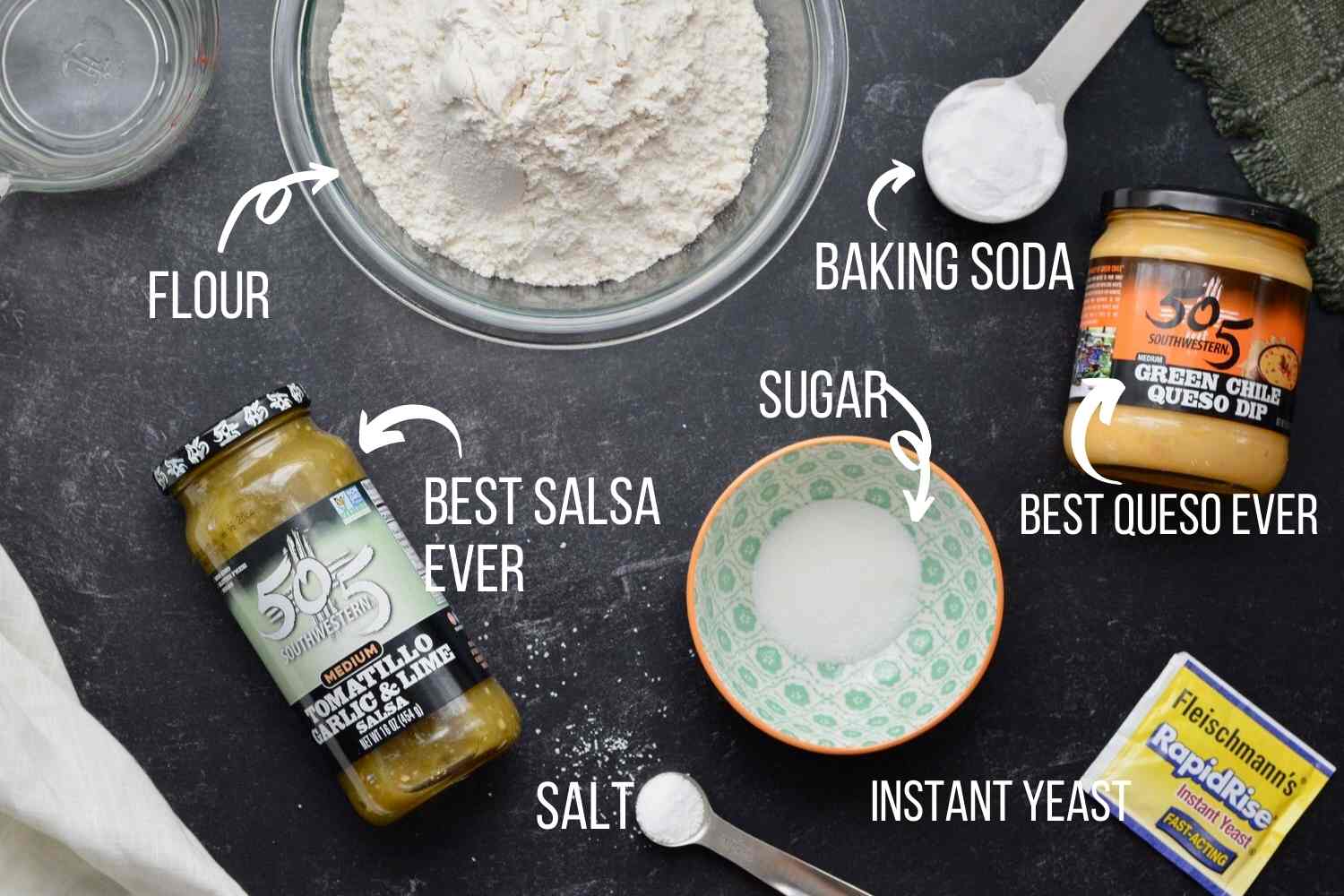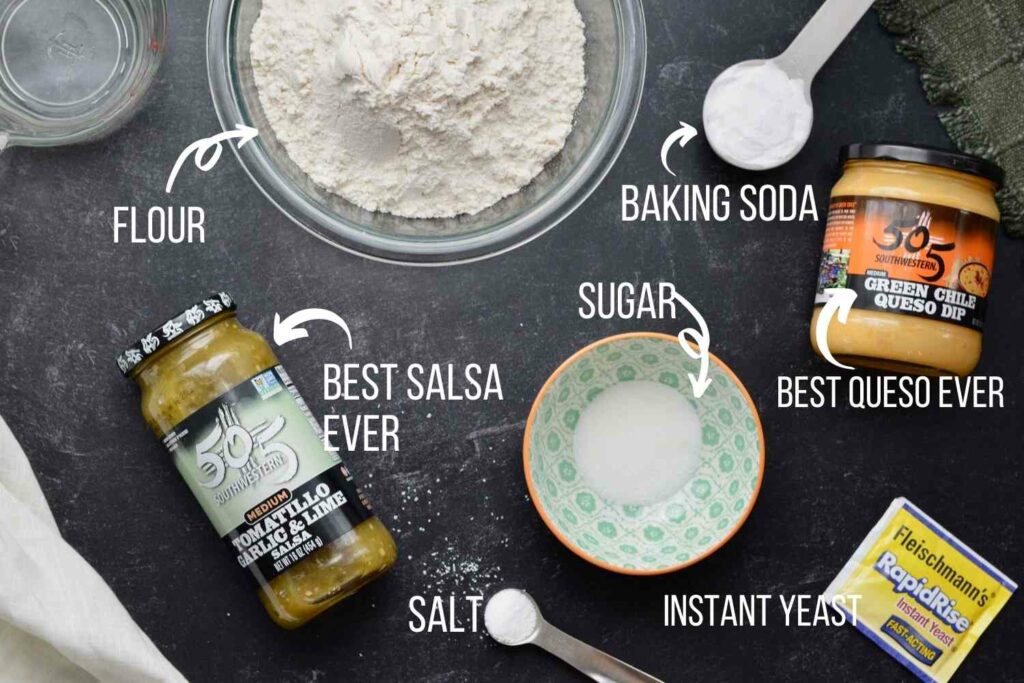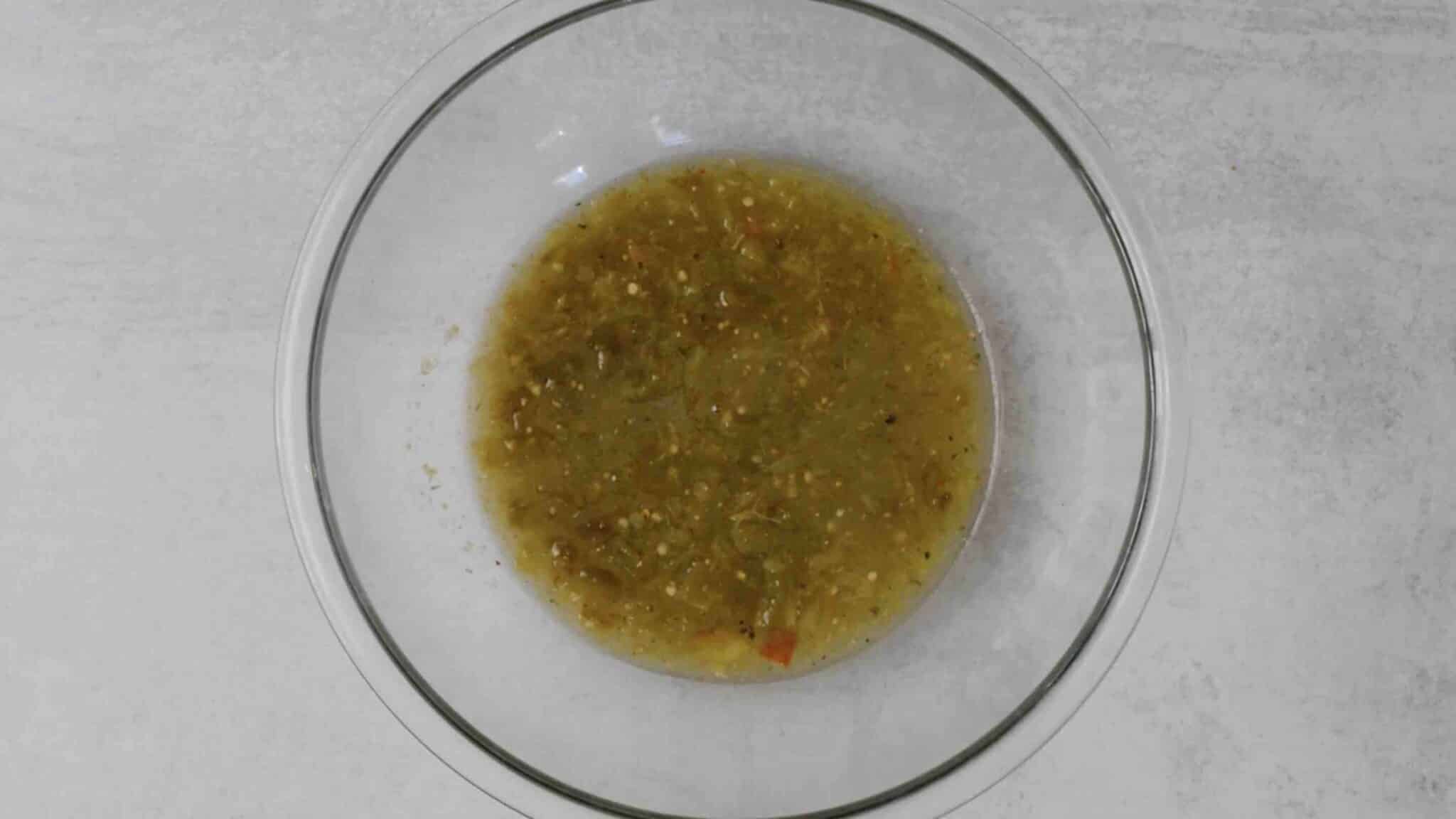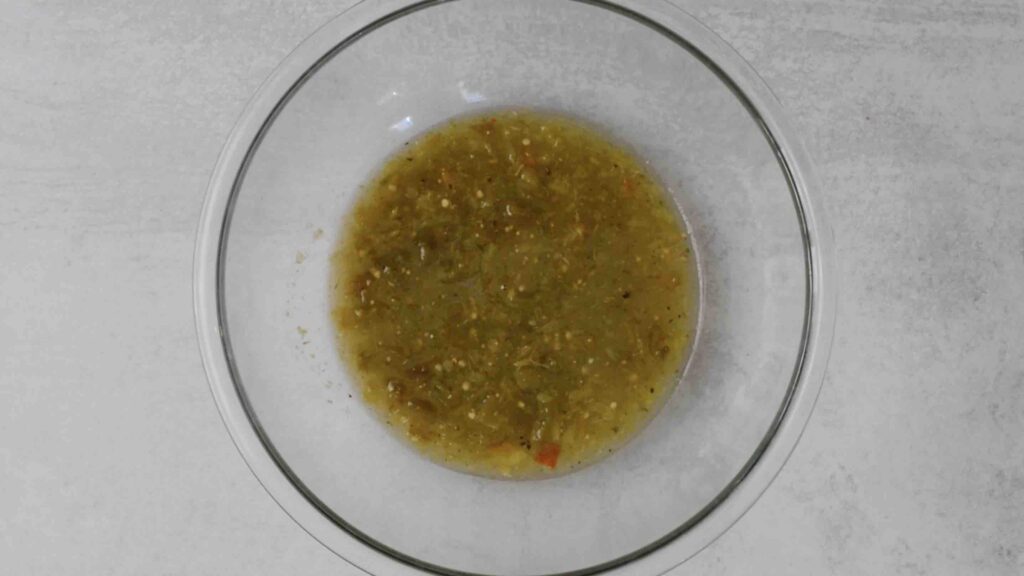 Heat salsa and water to 110°F.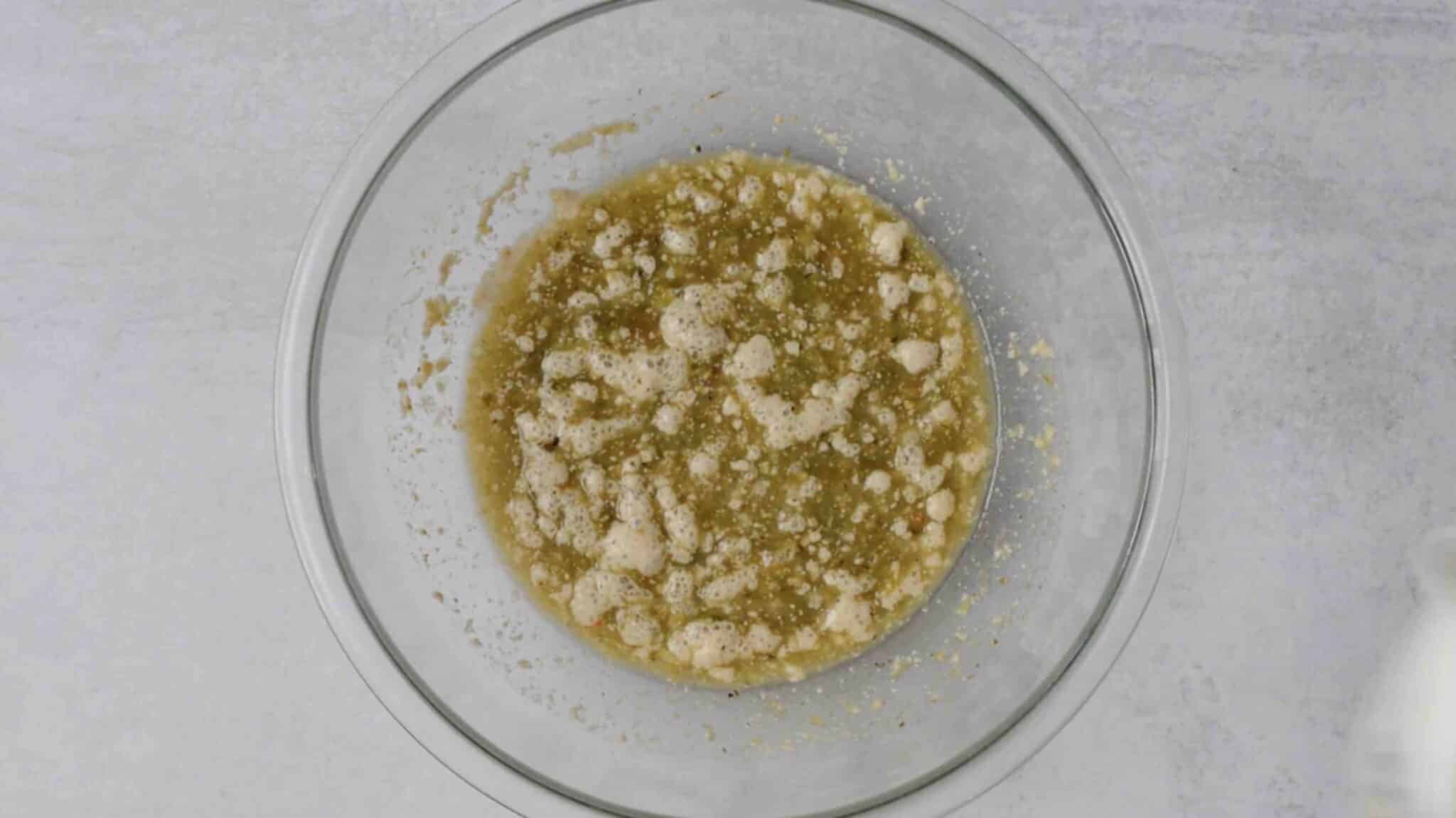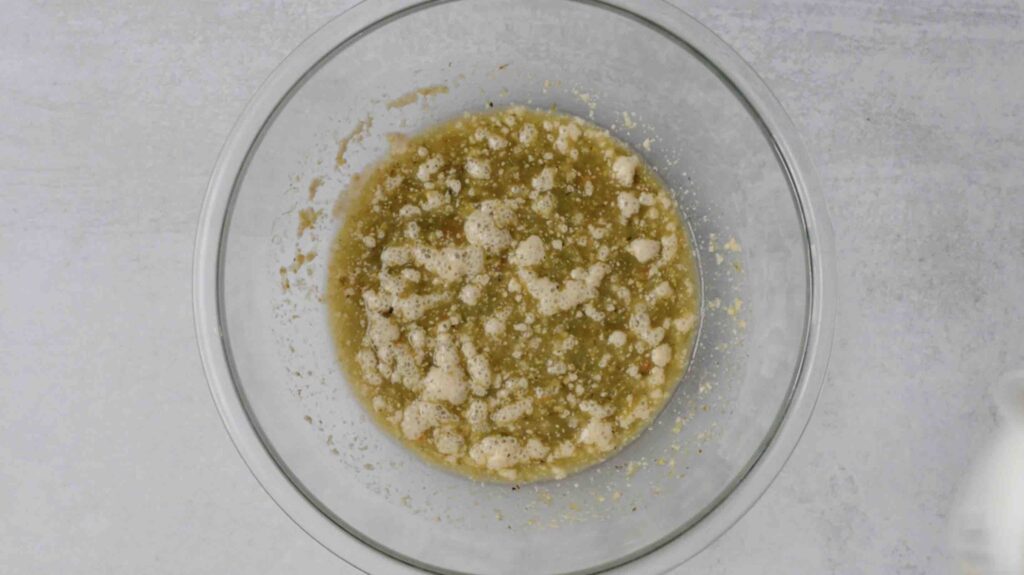 Sprinkle sugar and yeast - allow to "bloom".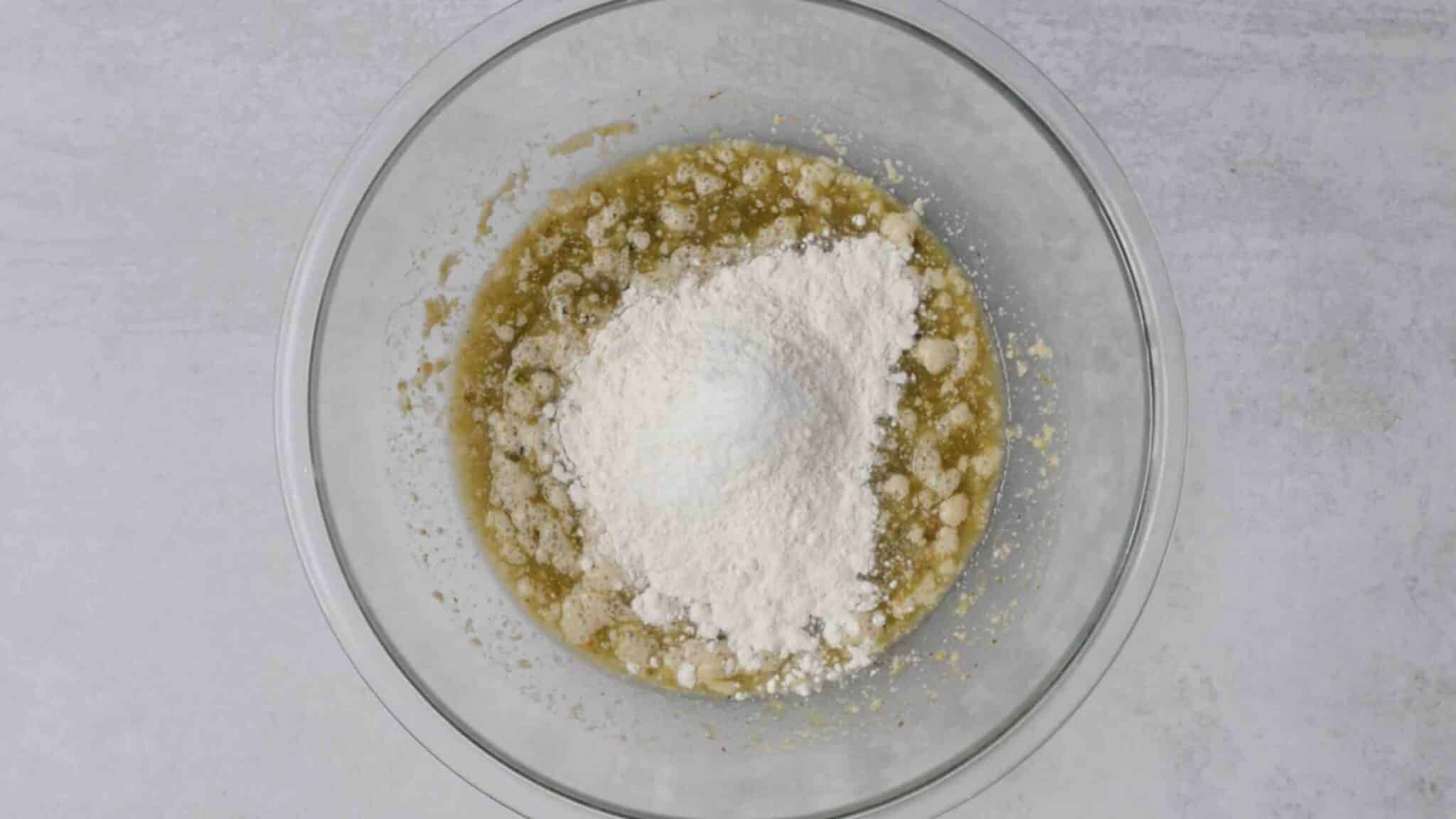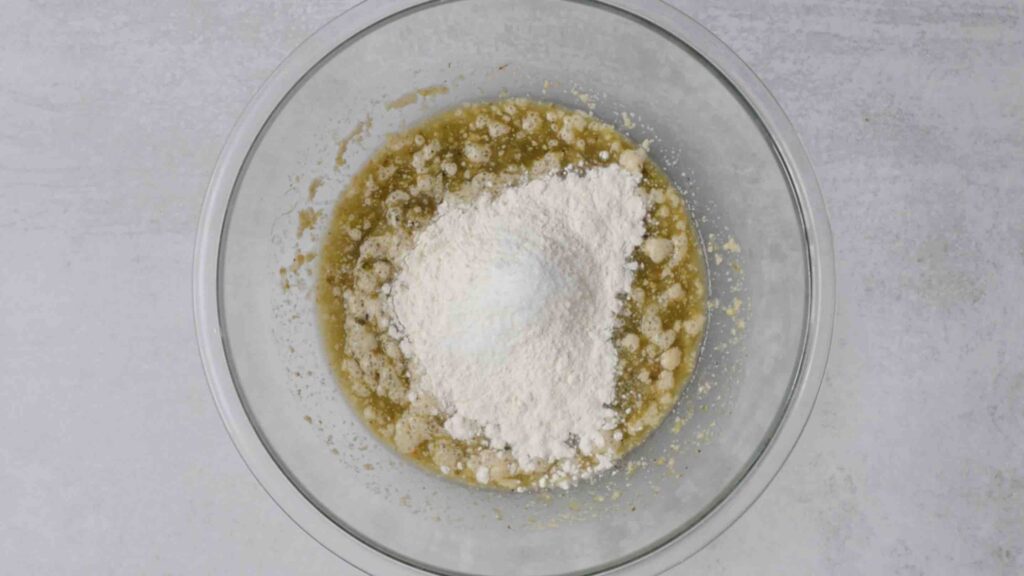 Add salt. Then add flour a little at a time.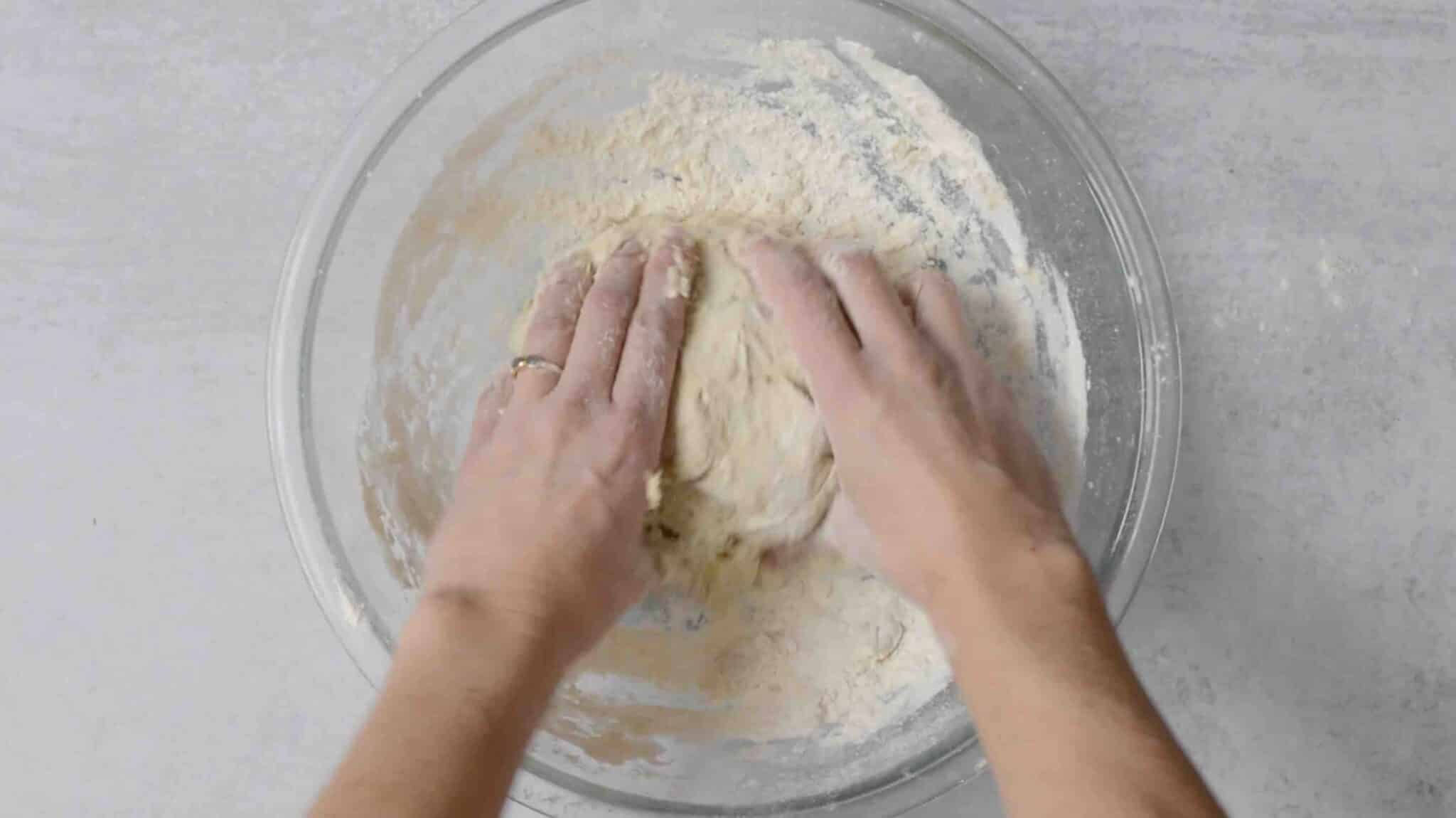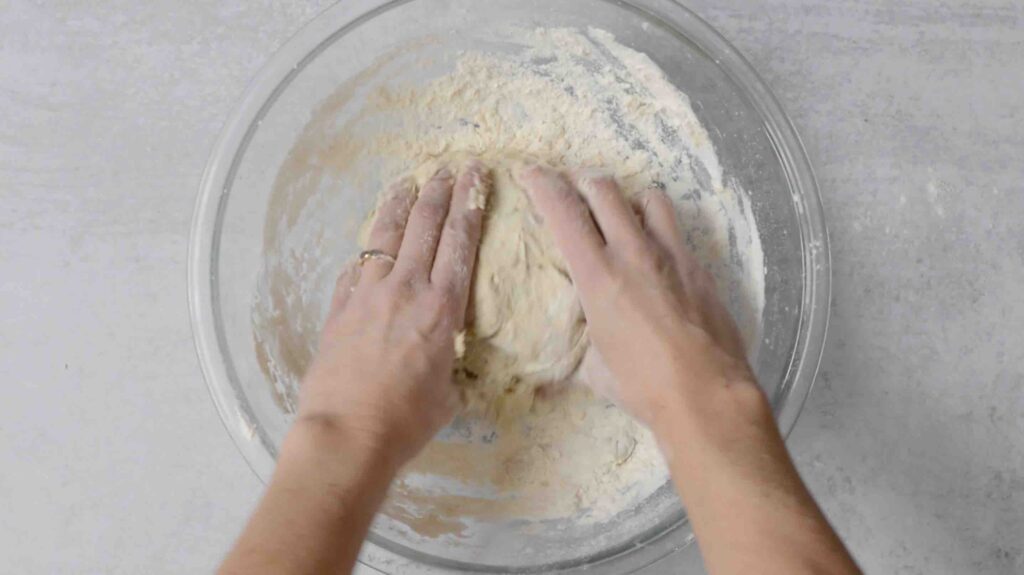 Combine until dough forms.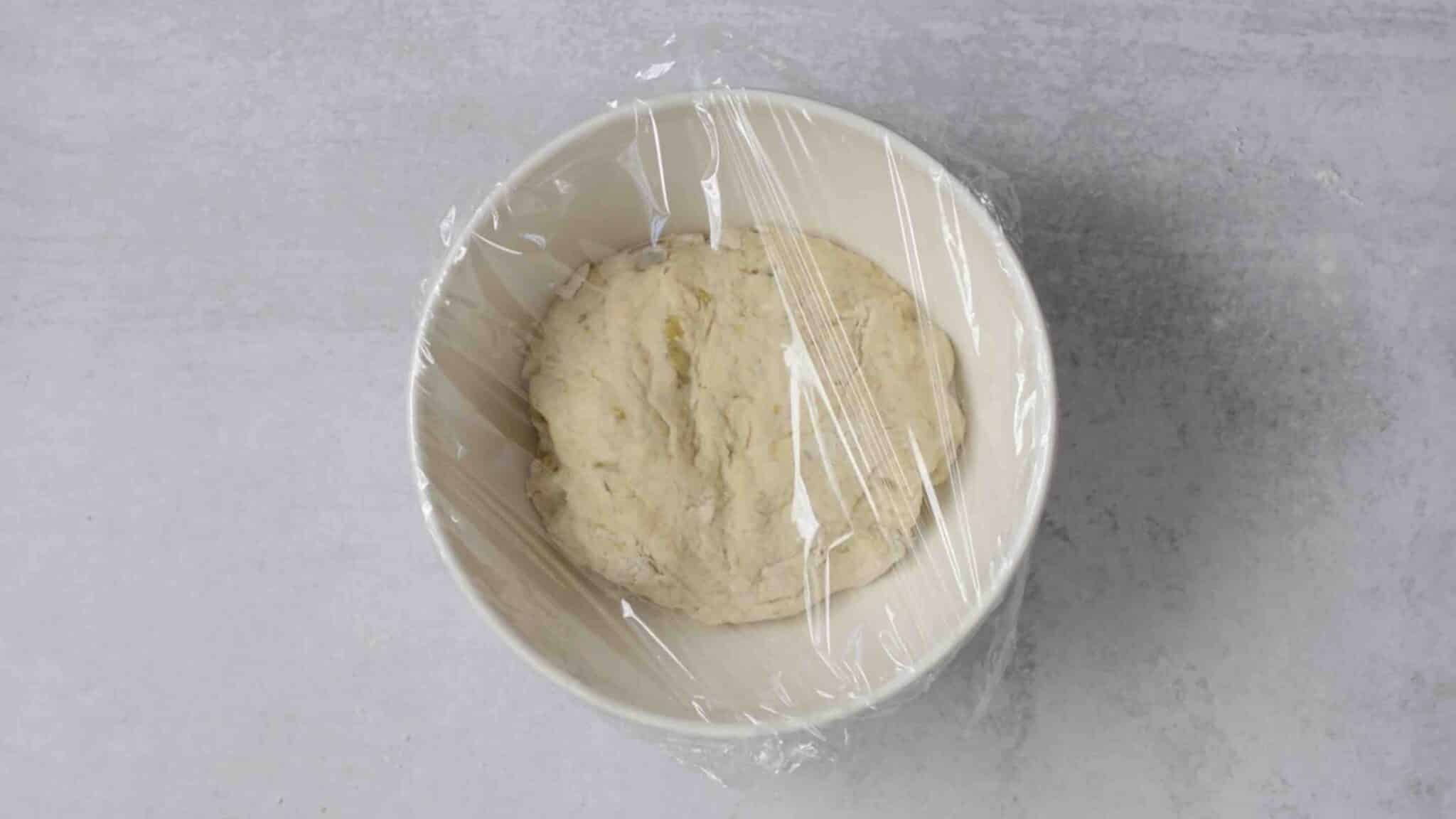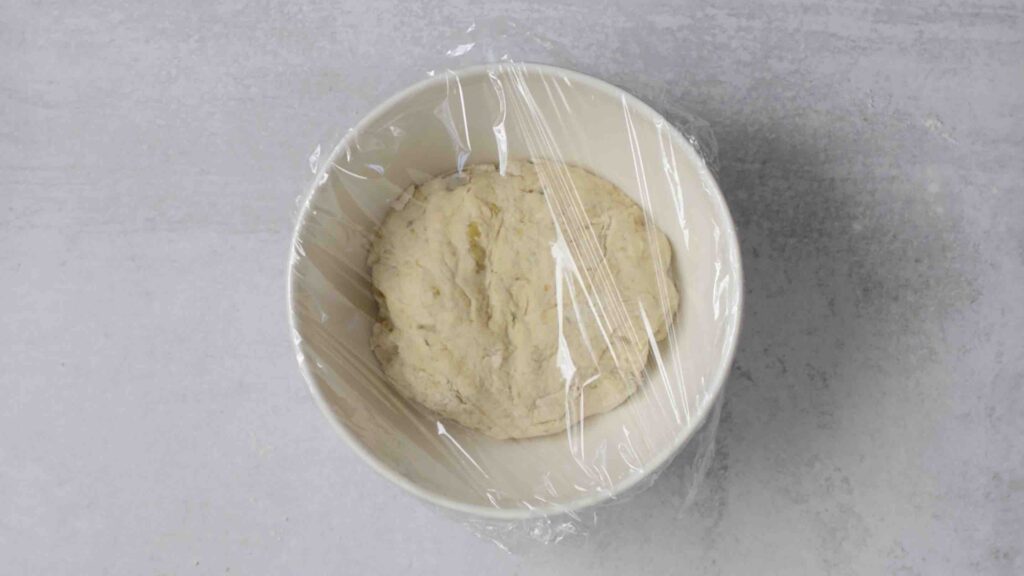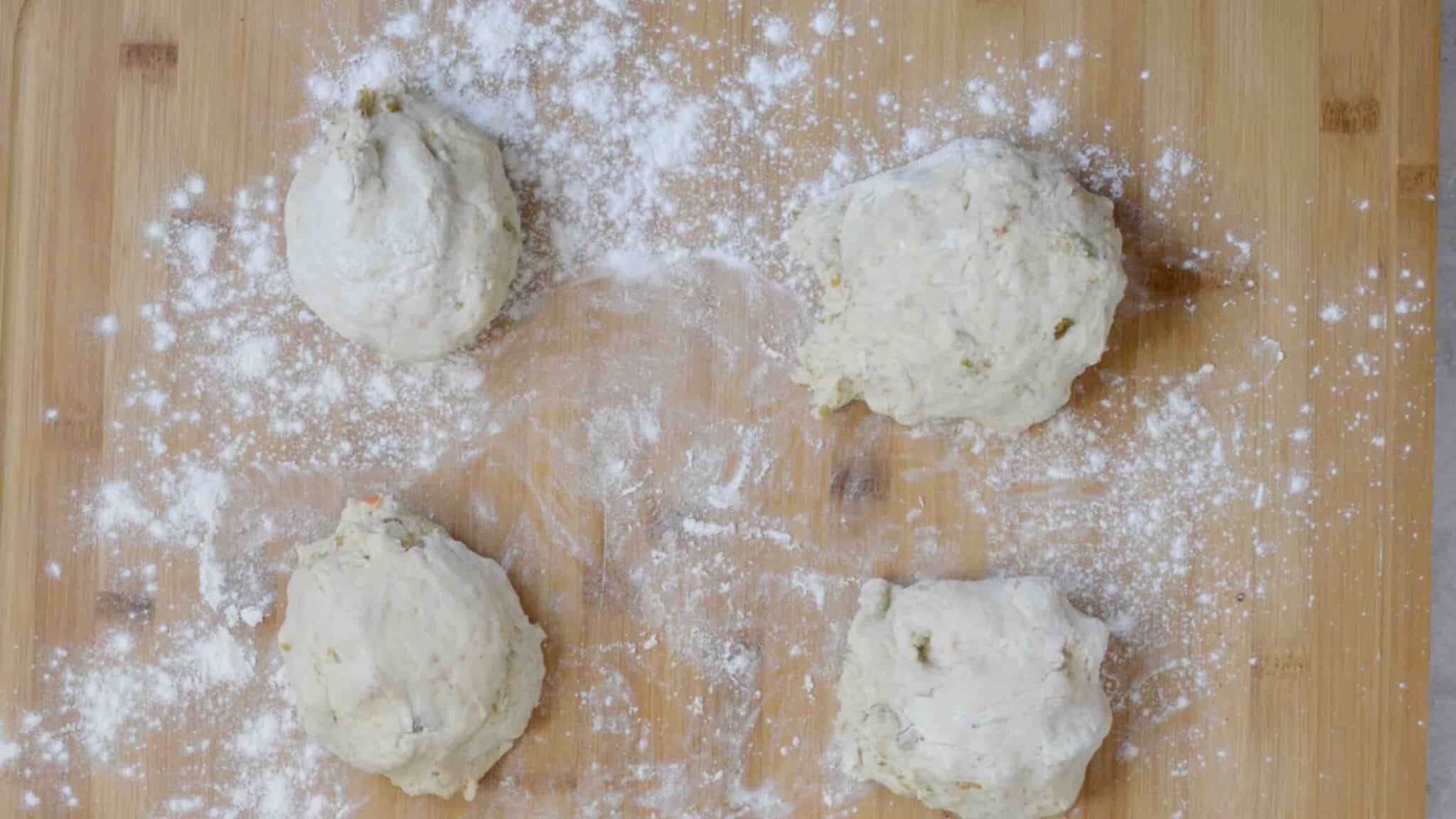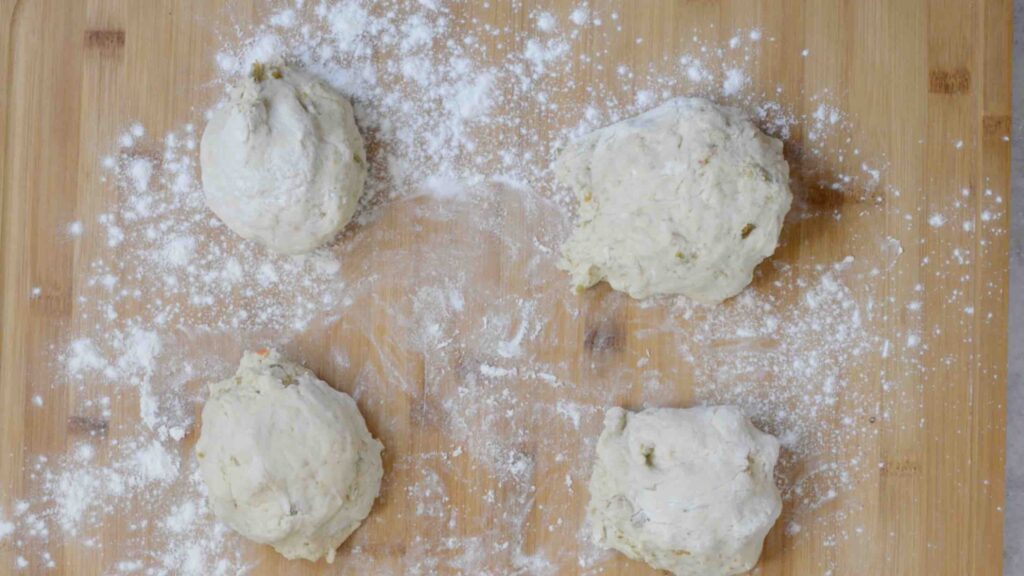 Separate dough into 4 equal balls.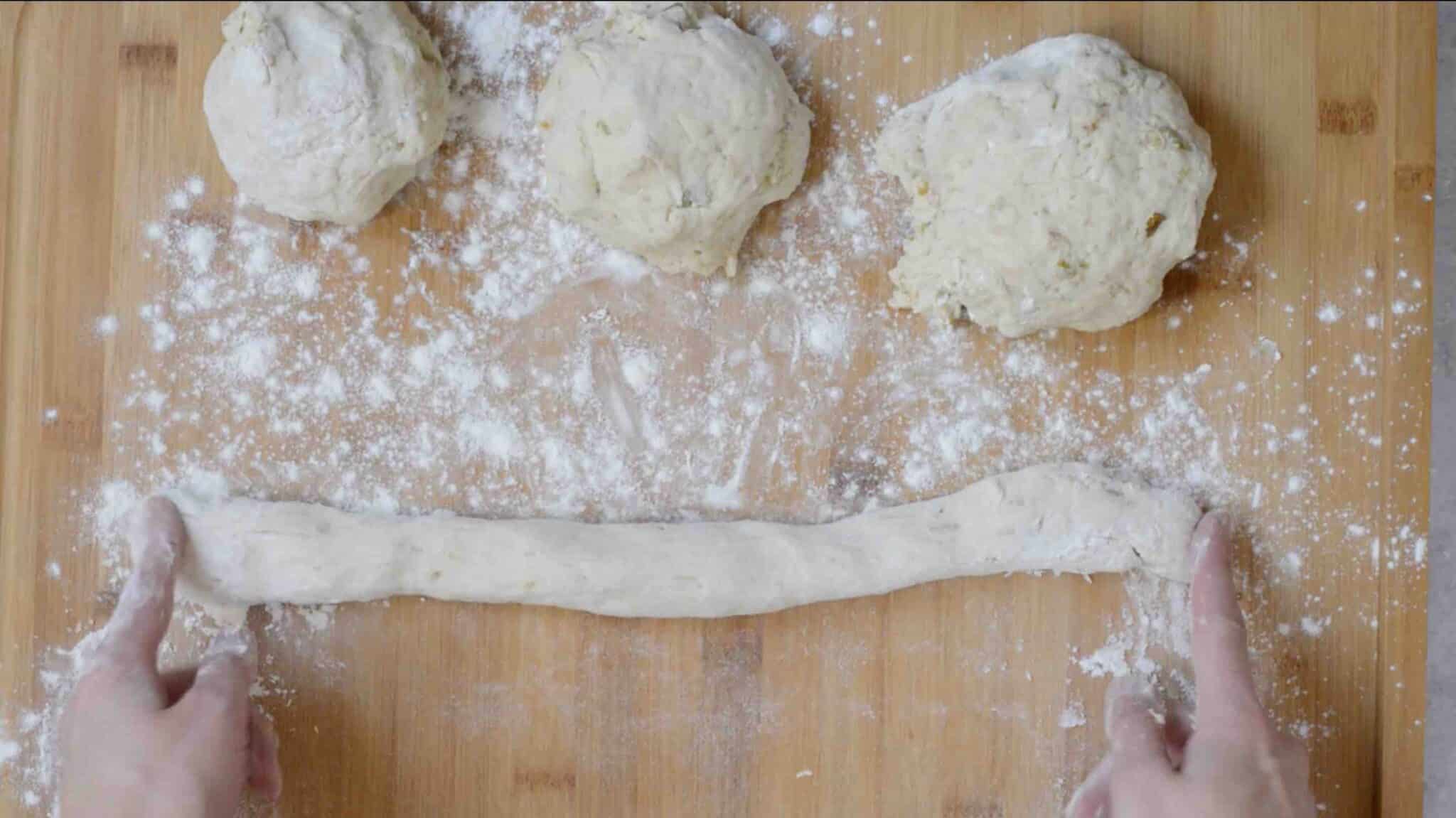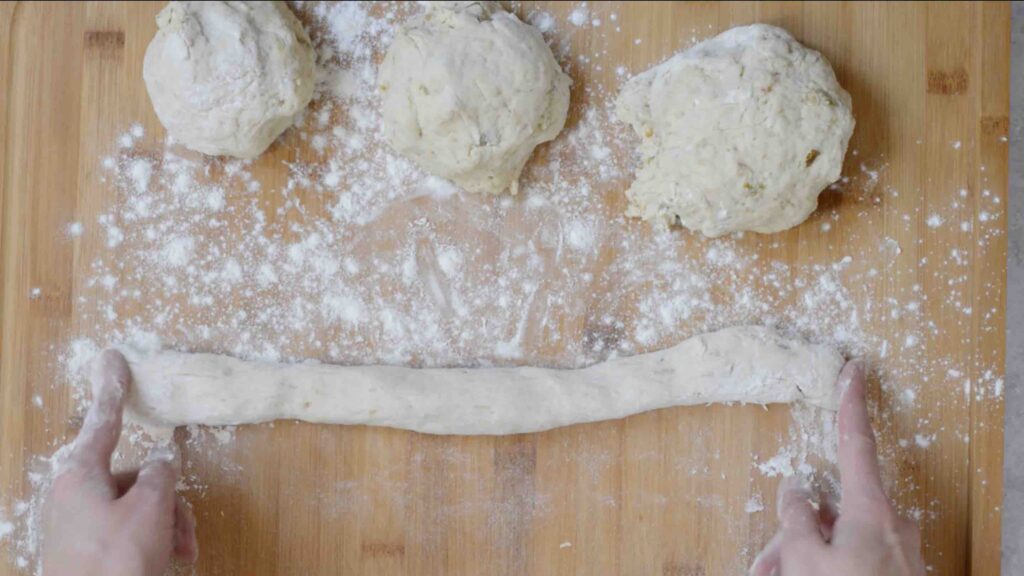 Roll each into long "snake".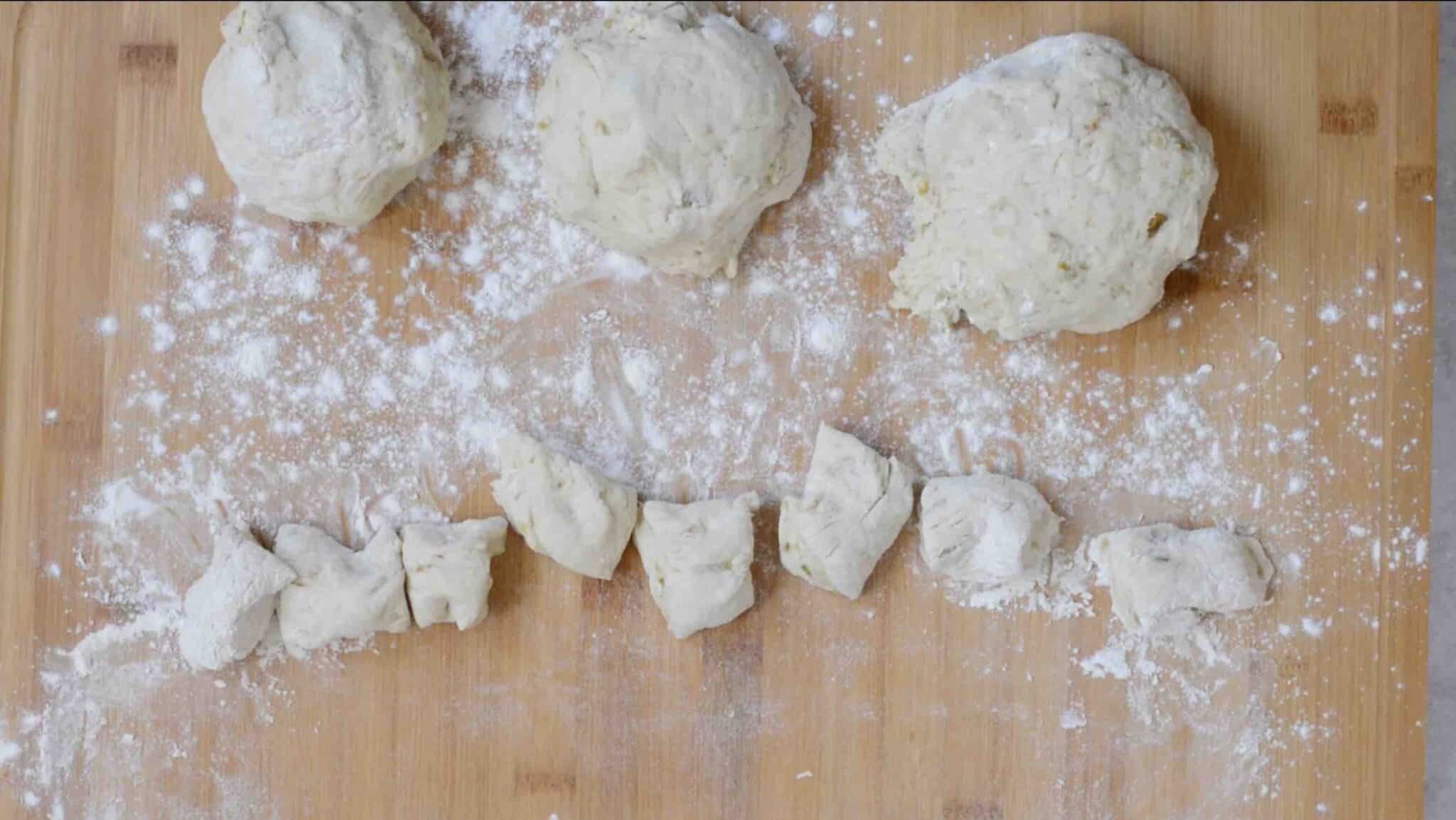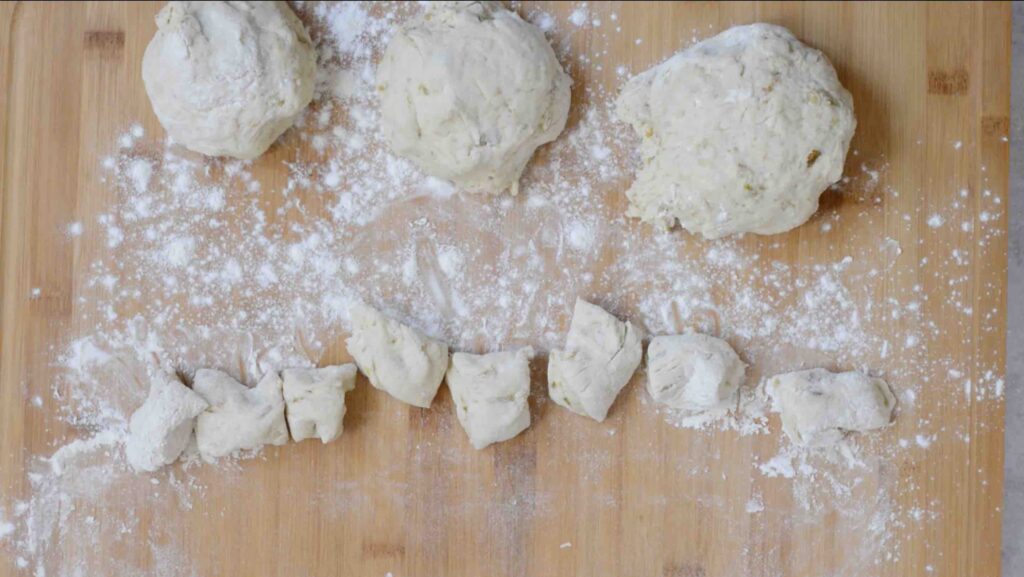 Cut each "snake" into bite sized pieces.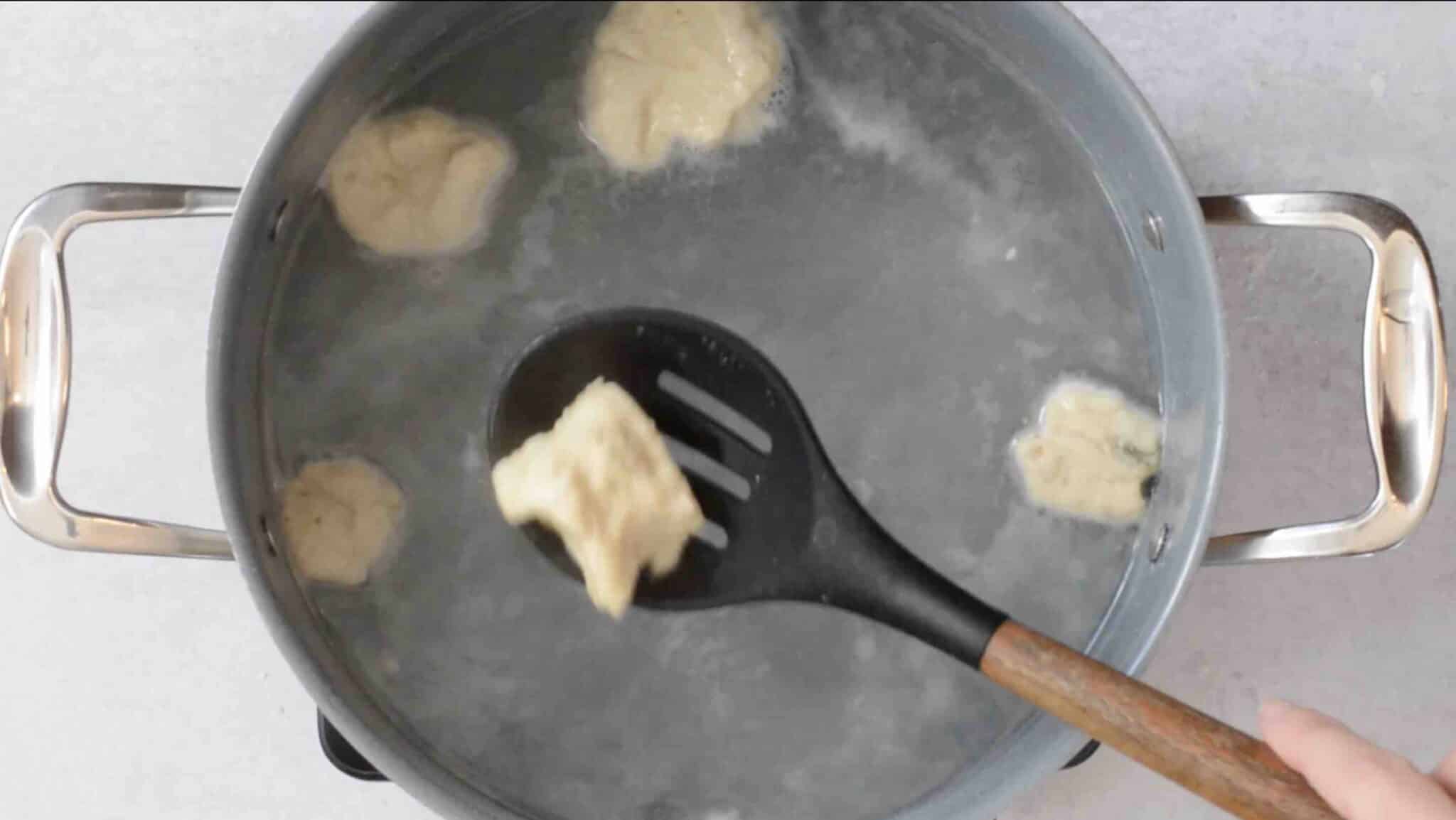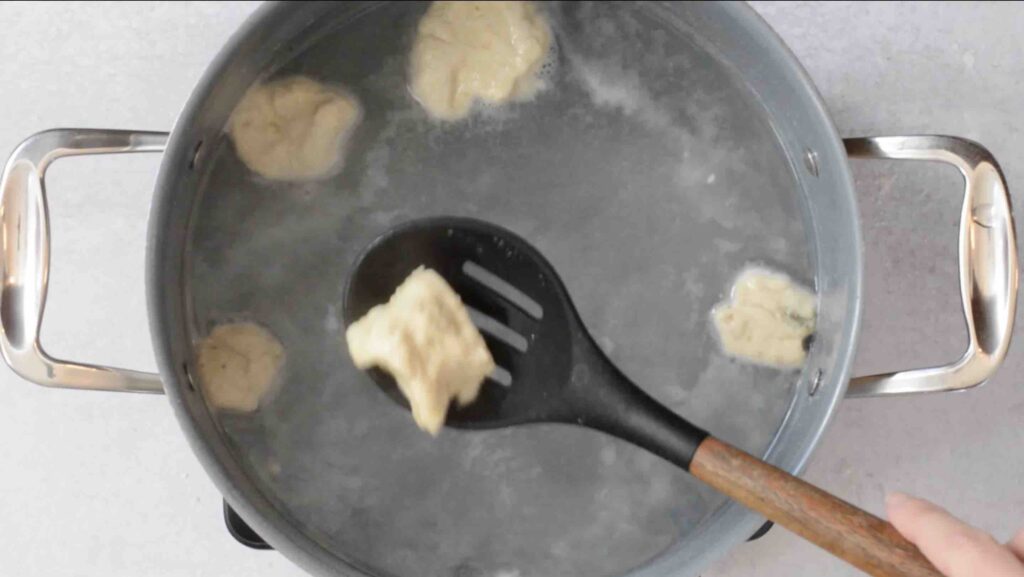 Add pieces to boiling water with baking soda.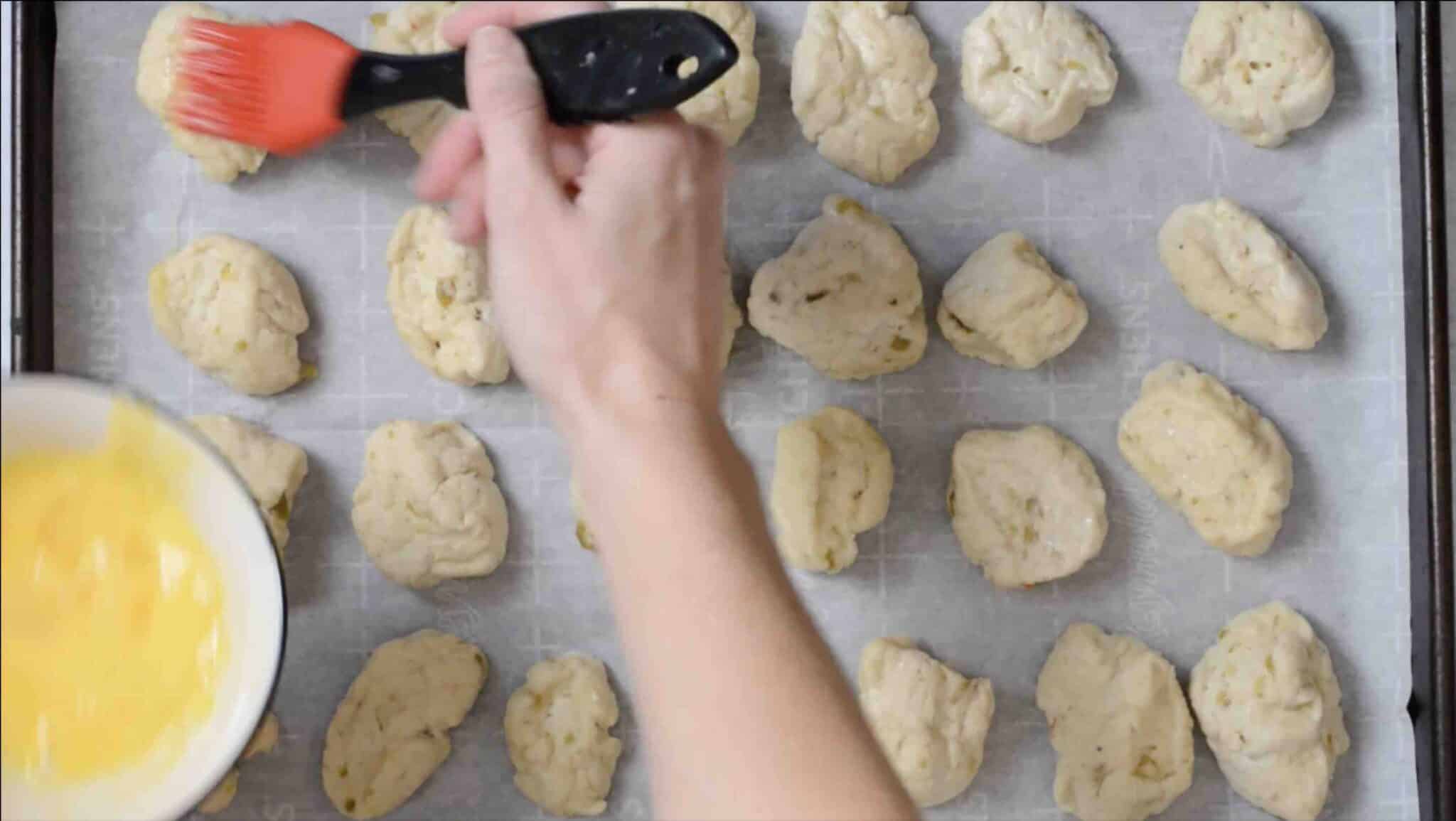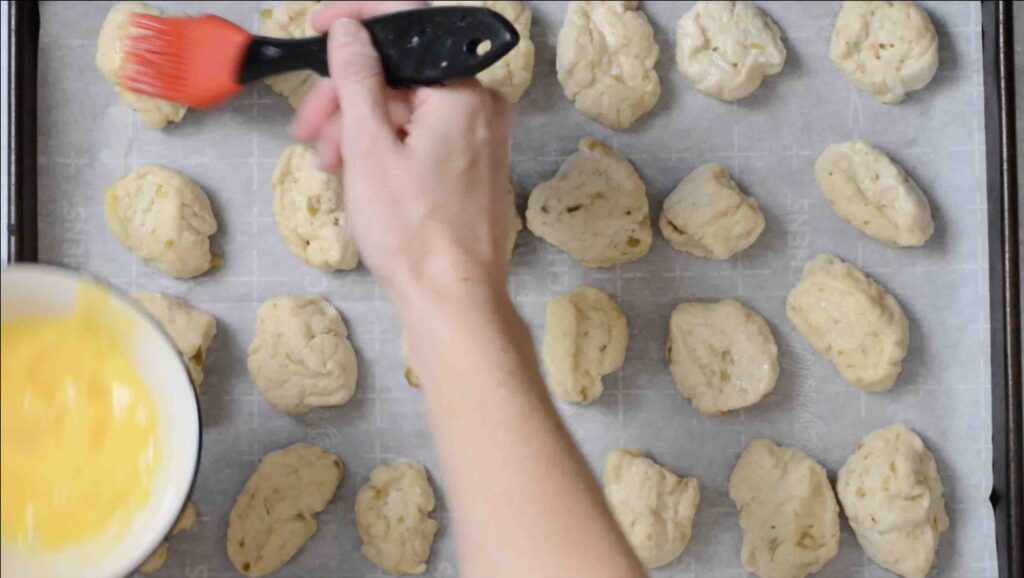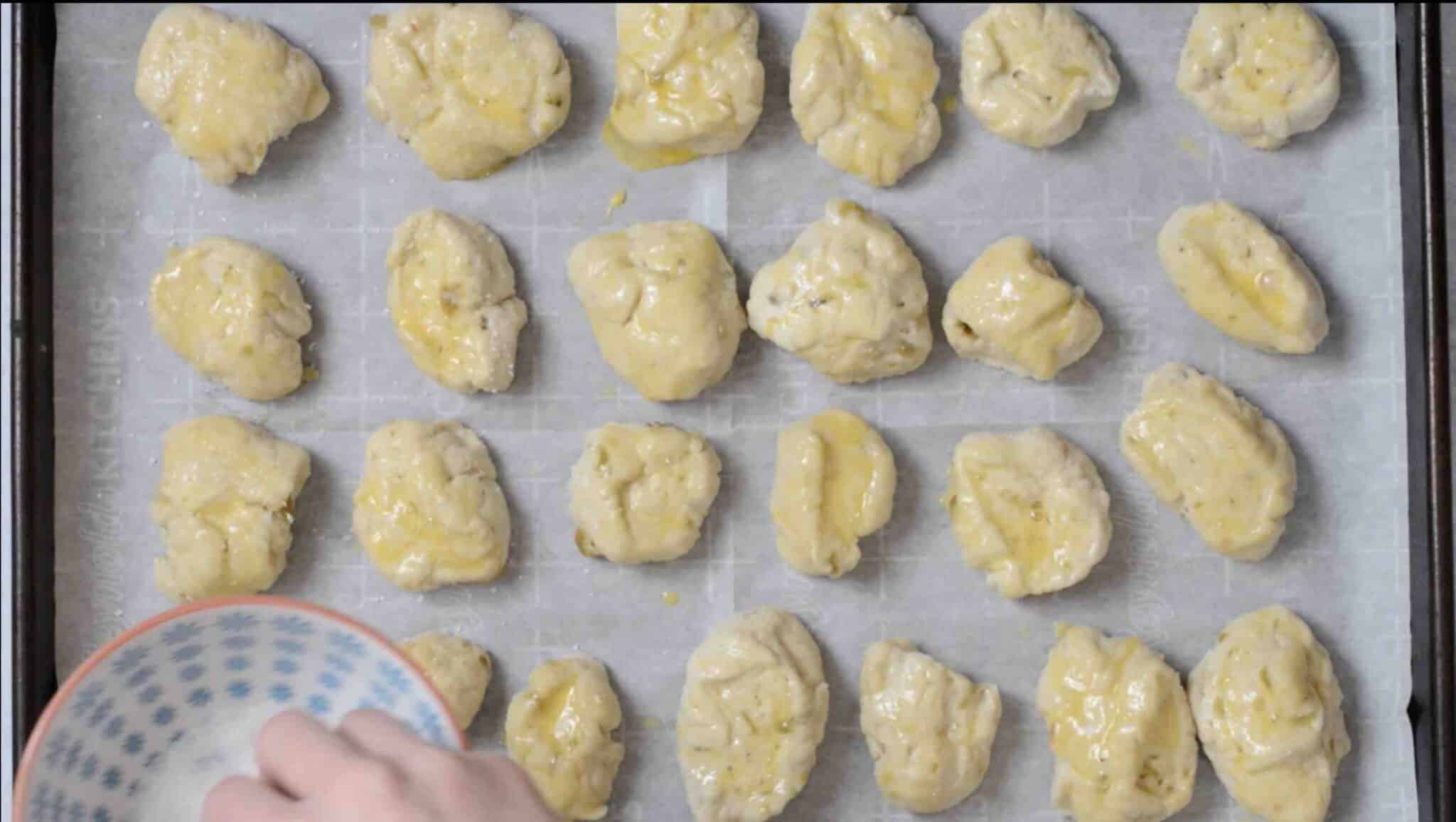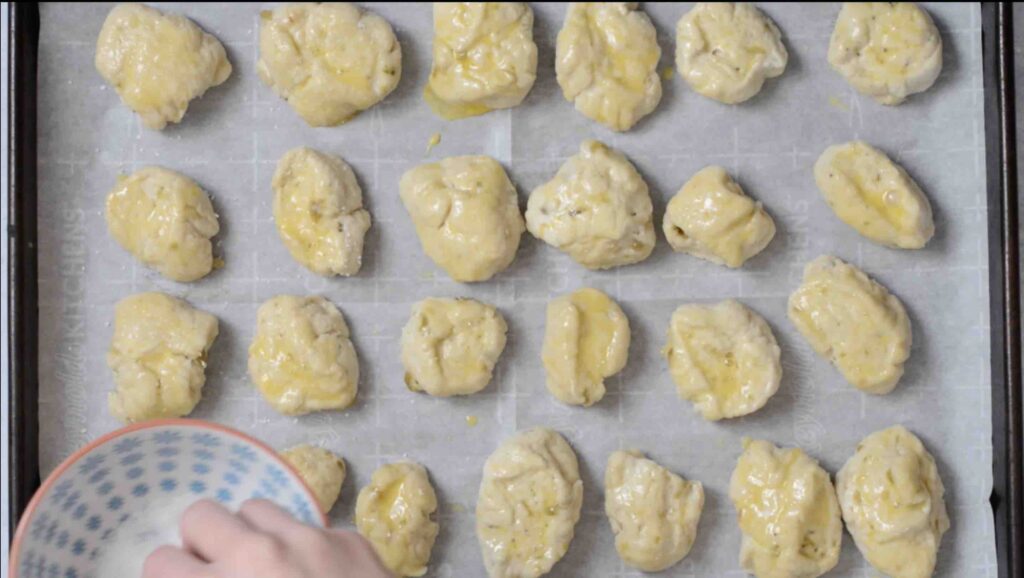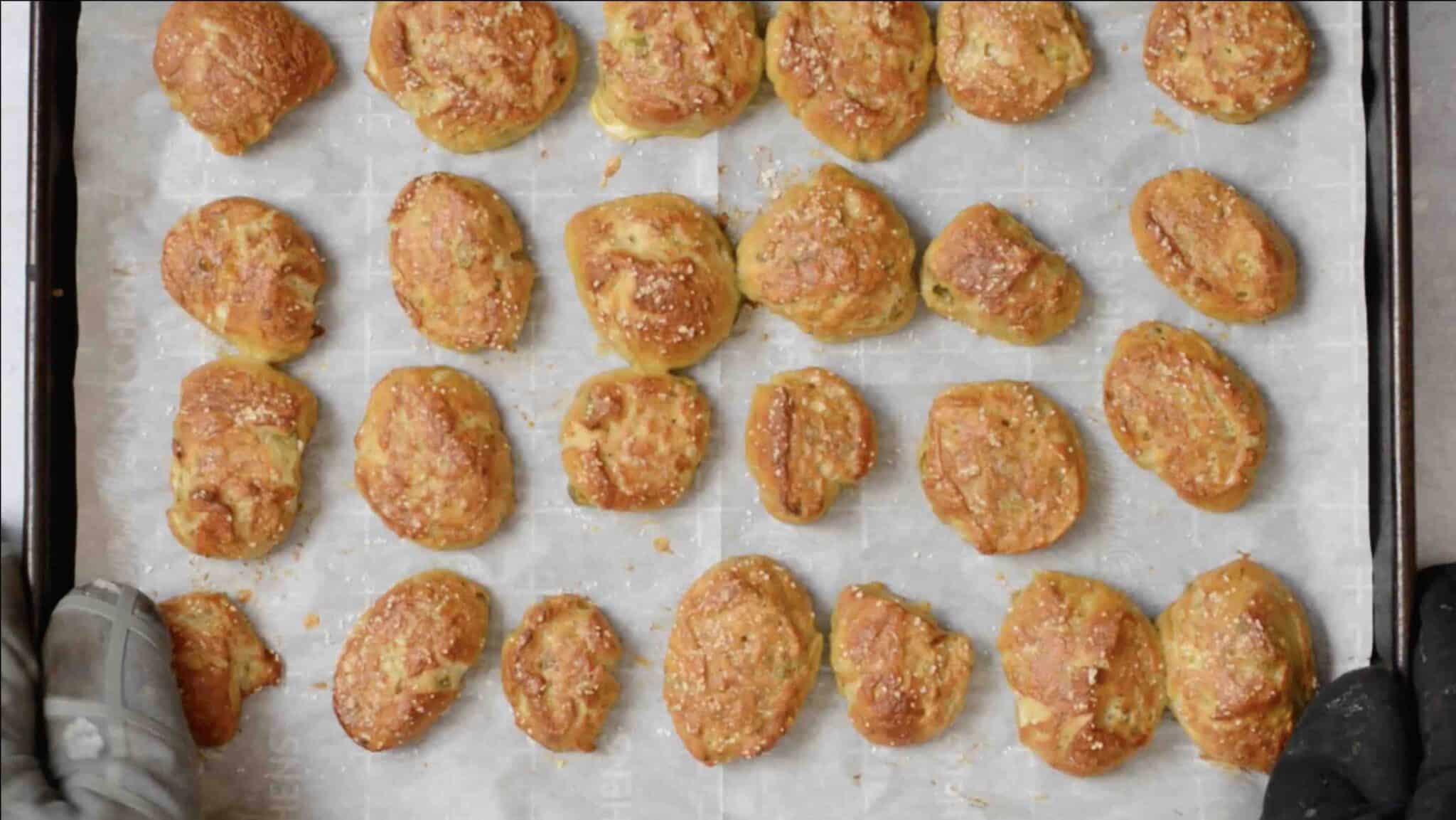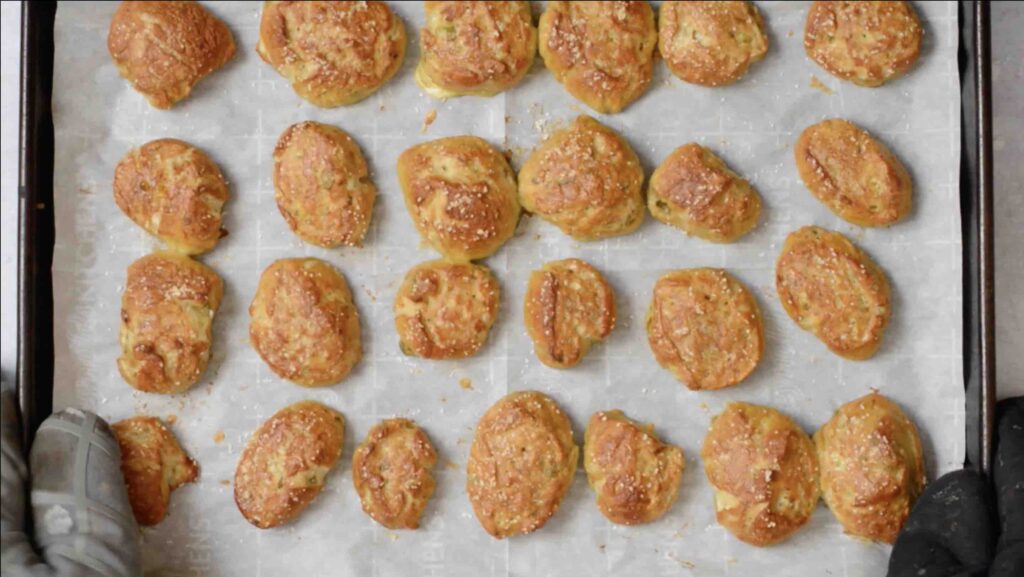 Bake at 425°F for about 15 minutes.